Philadelphia, PA
I can't remember if it was her hilarious candor or his comfortable-in-his-skin vibe that hit me first. Either way, it was only a few minutes into this engagement session when I realized, "Oh, these two are awesome."
They told me over coffee that he is the planner and she is all heart. I saw their deep friendship and total joy in being near the other.
We made our way past Christ's Church, down 2nd Street, and onto Race Street Pier for a delightful (and surprisingly warm!) February afternoon.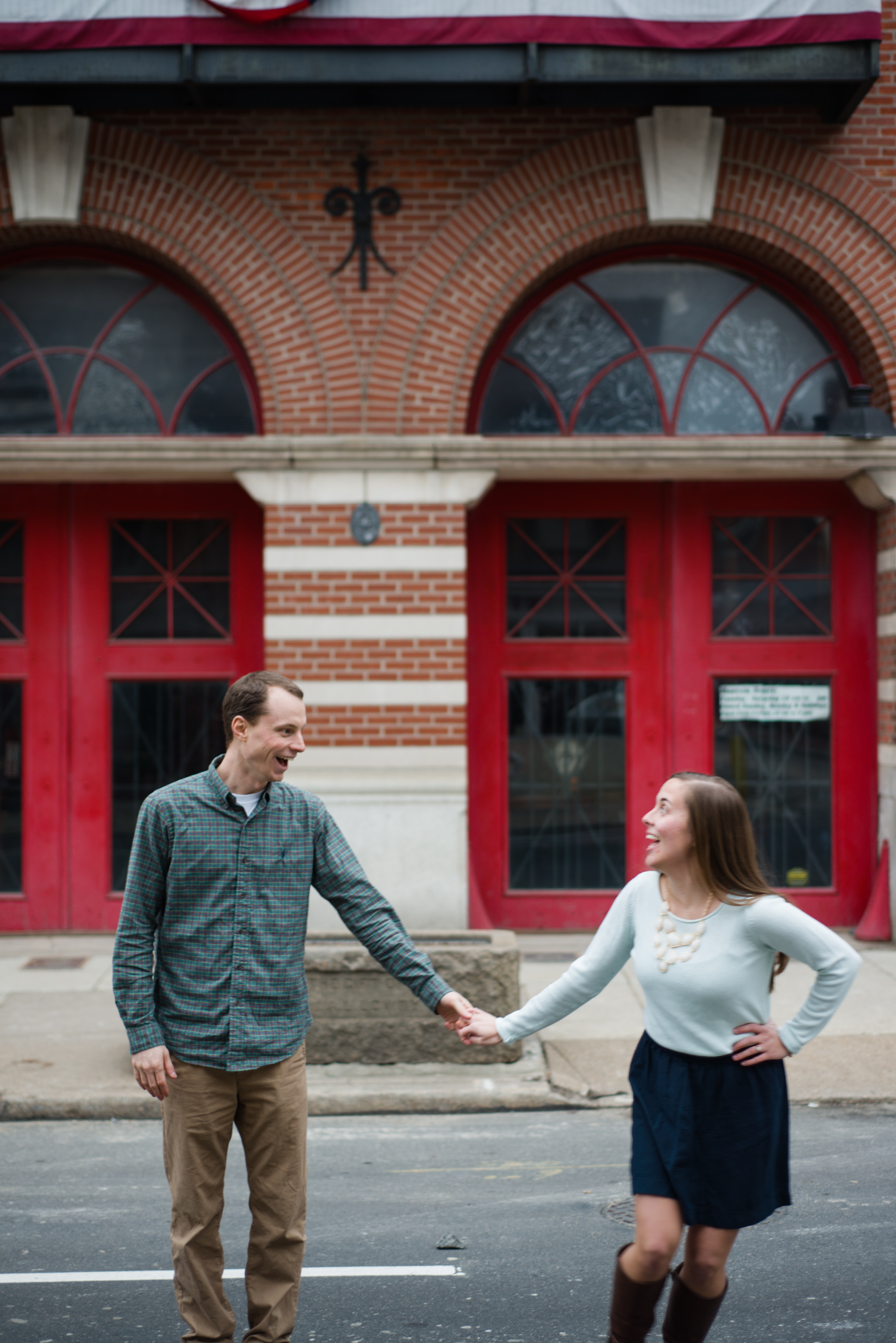 Congrats A+D! So excited to celebrate with you! xo