Warren, NJ
It's been a bit of a rough week (I was sick, then the baby got sick, now P is sick...grr) but working on THIS lovely day was a bright spot. Have I ever had so much trouble narrowing down images? I loved so many of them that a few more than usual may have slipped into this post. :)
I left my house that July 4th morning under a rain coat, umbrella, and all kinds of rain gear to brave the hurricane that was blowing through, but Brandon and Melissa managed to get married under beautiful blue skies. I like these two. They both were ready first then fastened dresses and tied ties for others. She kicked off the sparkly heels and went barefoot with a "sure, let's go" for a photo. And he - he loves her well. Ah weddings. Enjoy!
[click images to enlarge]
Those sweet smiles, lush greenery, a little sun...it was beautiful.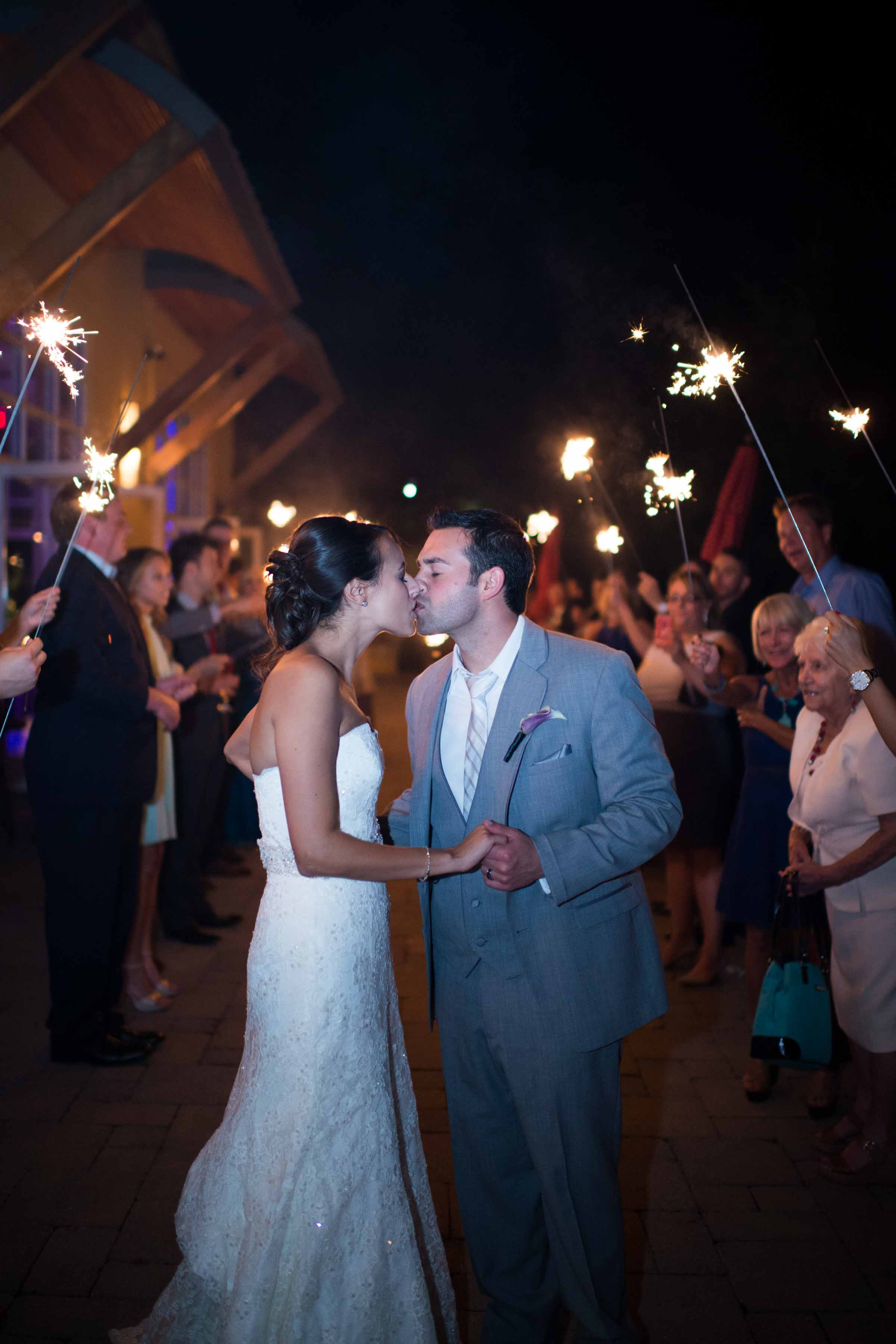 M+B, it was a great party! Thanks for sharing your day with me.